a Design Studio that fuses
Aesthetic with Functionality
Media
Film/Video
Aerial Filming
Photography
Illustration
Animation
Development
Website Design & Dev
iOS & Android App Dev
Database Development
E-Commerce
Redesign & Migration
Marketing
Identity
Branding
Marketing Strategy
Social Media Mgmt
Consultation
print
Marketing Collateral
Magazine Design
Poster/Flyer Design
LookBook/PhotoBook
Signage & Billboards
Media
FILM • AERIAL / DRONE • PHOTOGRAPHY • ILLUSTRATION • ANIMATION
Media
Our media team is focused on producing compelling content for our clients with greater production value. From footage to photography, we consistently strive to add a cinematic flair to our work. By utilizing motion graphics and animation, we are able to provide rich informative detail for the end-viewer. Our work speaks for itself. Click below to view our portfolio...
Services
Commercial Filming & Editing
Corporate Presentations
Real Estate Aerial & Ground
Fashion Photography
Sporting Events
Cultural Events
Social Media
Food Photography & Filming
Product Filming & Photography
Development
WEBSITE • MOBILE APPLICATION • DATABASE • E-COMMERCE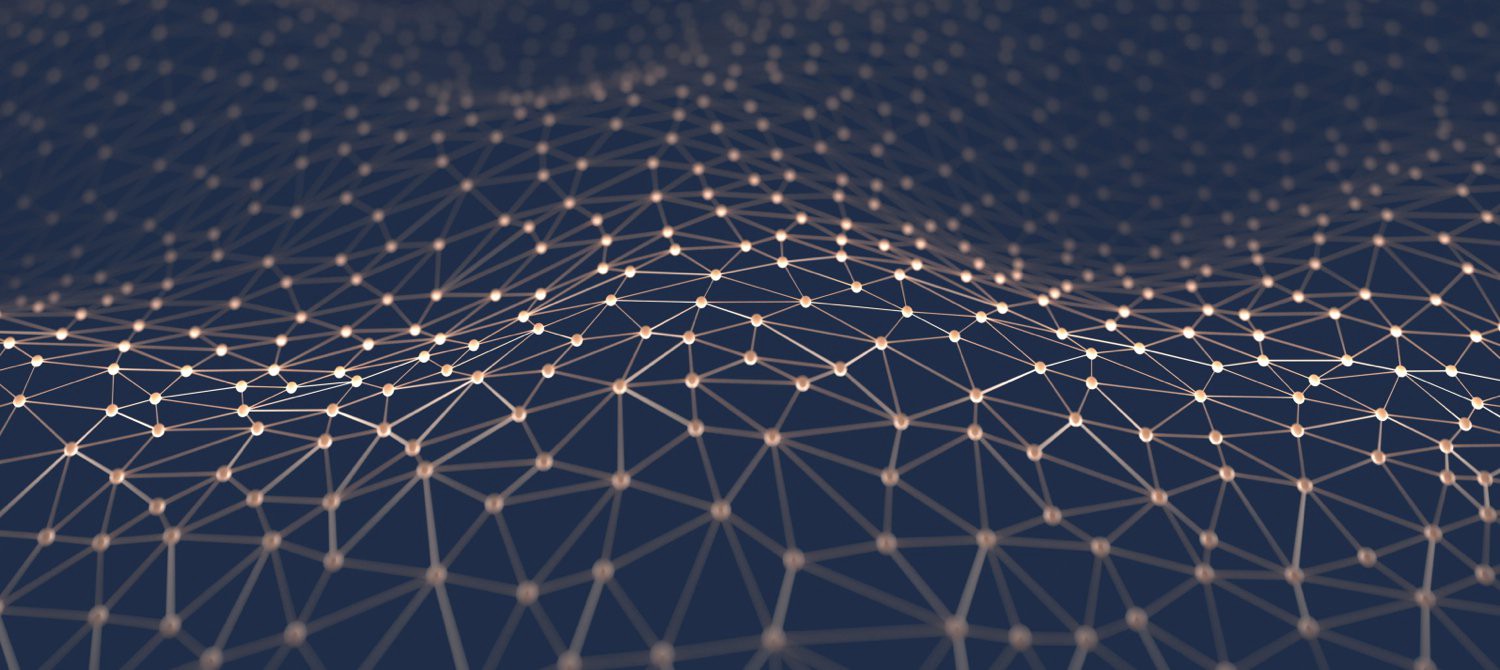 DESCRIPTION
SteerCreative offers back-end development services for clients seeking to create robust, modern, fully-responsive websites that function across all platforms. Our programming team can customize solutions for database and e-commerce needs that can be hosted on private server accounts. From mobile applications development, to cloud solutions and virtual reality, SteerCreative can get the job done.
Services
Website Design & Development
Database & Back-end Development
Mobile Application for iOS and Android
E-Commerce & Cloud Services
Virtual Reality Development
Email and Web Hosting on Private Servers
Marketing & Print
Branding & Identity • Social Media Management • Physical Marketing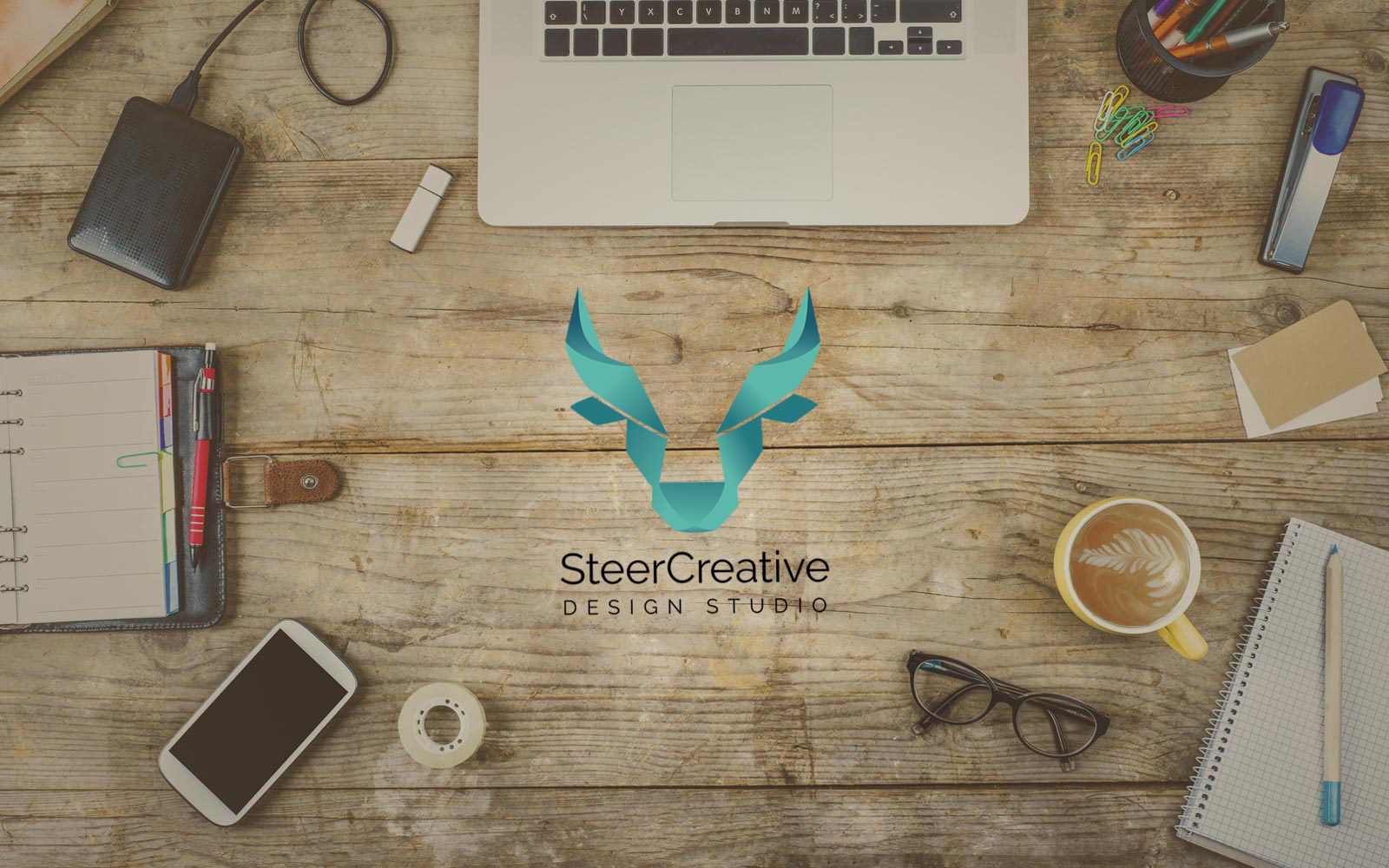 Marketing
From social media development and management for viral campaigns to marketing design and strategy, SteerCreative and its partners offer a full range of services for any size business or personal needs. Our in-house developers are Facebook and AdSense Certified and well-versed in SEO. We are directly affiliated with domestic and global media outlets giving us a unique reach beyond traditional firms.
Services
Branding & Identity
Corporate Design
Graphics Design
Social Media Dev & Management
Consulting
Print
SteerCreative can develop a wide array of finished products for clients. Specialized services include photographic printing on metal and alternative substrates, and customized packaging design.
Services
Marketing Collateral
Magazine and Book Development
Packaging Design
Photo Printing on Non-traditional Materials
Specialty and Custom Printing